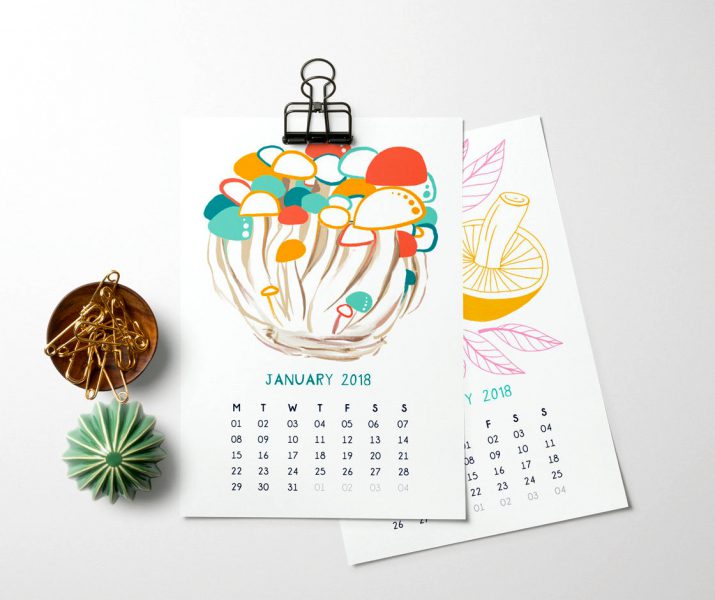 Calendars are essential for day to day running and regular human existence. Despite the advent of electronic time tracking devices like mobile phones, computers, and watches, printed calendars are still functional.
Printed calendars may not function as date tracking devices but are a key brand visibility tool and are also very useful as wedding souvenirs. However, the constant challenge for most business owners and event organizers is where to print cheap custom calendars.
Yokepress provides a solution to all the aforementioned problems. We are your online all-purpose printer. Like our copy says, "You think it! We ink it.", we print all types and forms of calendars. We also offer premium advice on what you need to know about printing calendars. In this article, we would be exploring the top 5 custom calendars for your business.
Types of calendars
Calendars are generally classified based on placements. Like there are wall calendars and table calendars. However, there are unique calendar types that can be customized for your business, such as:
Magnetic Calendars
Magnetic calendars are uniquely made and can be made in any shape or form. They are made with magnetic stickers which allow them to be placed on metallic surfaces. They can be die-cut into circular shapes like brooches or in regular A3, A4 square or rectangle shapes. They are usually one paged.
Clock Calendars
Clock calendars are calendars die-cut in circular shapes. They are made with regular bond paper and have multiple pages. Each design of the calendar is made in a circular shape. They come mostly in A5 and A4 sizes.
Folding Calendars
Folding calendars are quite similar to table calendars. However, some differences exist between the two. Table calendars are usually multiple paged. However, folding calendars are usually 2 paged. The similarity between the two is the ability for both to rest on a table due to the folding that exists at the bottom. Folding calendars are made using ART paper and come in A4 sizes.
Table Calendars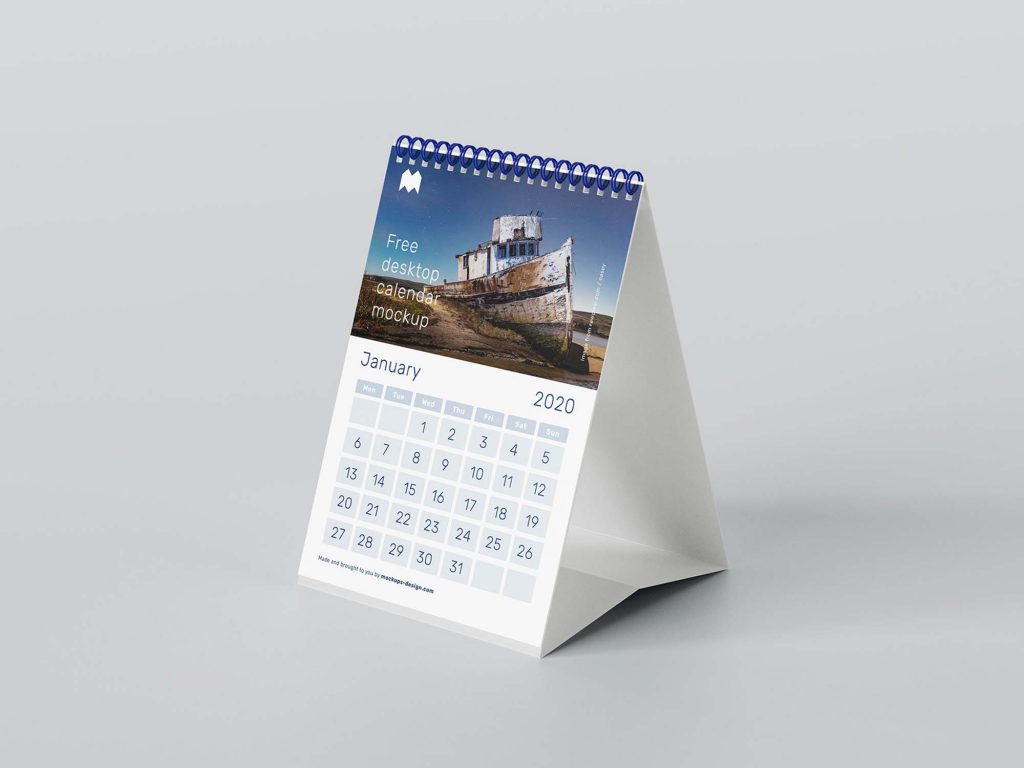 Table Calendars are one of the most popular calendar types that exist. They come in different sizes like A6 and A5. They are usually made with bond paper or Art Paper in some cases. They are made with an underlay which is made using Foam boards and have are spiral bound with wire rods.
Wall Calendars
Wall calendars are quite common and have existed for the longest time. Wall calendars are made with ART or BOND paper and are bound using spiral wire rods. They are can be single-paged or multiple-paged depending on the design. They come in A2 and A3 sizes.
Lamination Types
Just like most print products, calendars are laminated using the 2 different lamination types, but they are not common. The lamination types include gloss lamination and matte lamination.
Gloss Lamination
Gloss lamination is used to give your calendars a shiny-look like an oil spread. This lamination type aids the design and gives it a translucent look.
Matte Lamination
Matte lamination can be considered a dry type of lamination. It is done to give your calendar a metallic chrome finish which makes the design look solid.
Designing Your Calendar
Your calendar design is the topmost priority of your calendar. Most Calendar designs are made using certain themes and with the calendar use in mind. Regardless of your calendar need, certain design priorities need to be set in place, such as:
Design Color
Your design color should go in line with whatever your theme is. If your calendar is meant to be used as a wedding souvenir then the wedding colors or colors related to love or marriage are ideal for your design. If it's a brand calendar, then your brand color and logo are ideal for the design.
Design Font
Your design font may be artistic if it's a wedding but for brands, your font should be legible. Most artistic fonts are not quite suitable for brand design except on certain parts. It's preferable to use legible fonts for brand design to avoid tackiness on your design.
Images
A unique design style for calendars is the use of images. Your calendar would be more attractive if it is customized using familiar images. If your brand calendar is to be used as a brand calendar, then images of the brand, office, and staff would suffice.
For a wedding souvenir, images of the couple are advised. However, using images can be tricky especially if the images are not of a high resolution. It is therefore advisable to use images that are of high resolution and come in print acceptable formats like PDF, JPEG, PNG e.t.c.
The Online Calendar Printer
Looking for a place to print calendars ?? Not to worry, Yokepress an online print shop provides affordable printing services with ease. Send us a mail today at info@yokepress.com.ng.